LUXURY PIERCING EXPERIENCE
Enjoy a NOVA EXPERIENCE for yourself, a SPARKLY DUO EXPERIENCE for you and one friend or a DIAMOND TRIO EXPERIENCE for you and two friends!
---
JANUARY SATURDAY 15% OFF SPECIAL!
This Jan 22 and Jan 29 receive 15% off all piercing items when coming to our store.
All piercing experiences include complimentary refreshments, aftercare package, a tote bag, perfume samples and a special chocolate treat!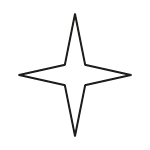 Piercing for one plus complimentary refreshments, tote bag, and more.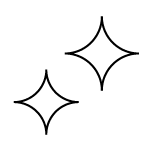 You and one friend plus complimentary refreshments and aftercare package plus 10% off.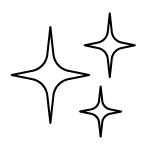 Get 10% off the total when you and 2 friends each get 1 or more piercings, plus one full size complimentary fragrance for you, refreshments and aftercare package.
NOT SURE ABOUT WHAT PIERCING TO GET?
Get a free piercing consultation to get your ear styled to your unique shape and individual look by our professional ear stylist. (May be done virtually) Contact us now!