3 Gifts for 1, this UK & EU Mother's Day
FOR A LIMITED TIME ONLY. OFFER ENDS FRIDAY MARCH 20, AT 3PM GMT.
USE CODE: MUM2020
Get 25% OFF all purchases over £200
Spend £400 or more and receive a complimentary fragrance (£85 value)
Spend £1150 or more and receive a complimentary fragrance and a complimentary silk scarf (£185-£225 value)

Free shipping
(once you place your order we will contact you to ask you which fragrance and which scarf you'd like to include in your order.)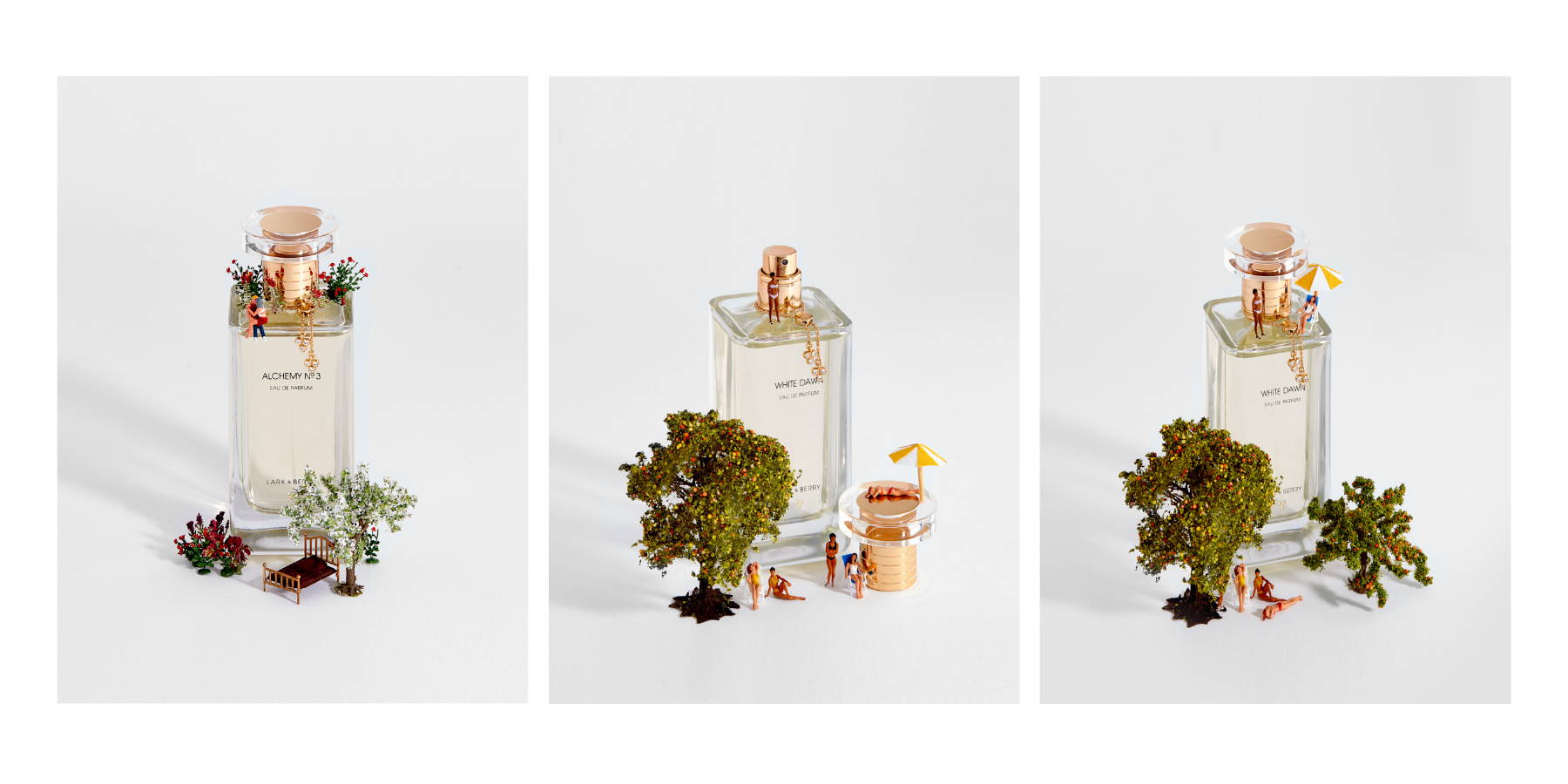 ALL ORDERS MUST BE PLACED BEFORE FRIDAY MARCH 20TH, 3PM SO WE CAN DELIVER BEFORE MOTHER'S DAY WITHIN THE UK AND EU. 
*This is guaranteed delivery on Saturday within the UK and EU on existing stock, unless the current world health situation causes unforeseen delays in shipments. If this occurs, we will immediately inform you.
*If you are outside the UK and EU, the offer still applies to you but we cannot guarantee delivery before Sunday.
*Promo codes can only be used one at a time.