Charms inspired by the wonders seen and imagined throughout the farthest reaches of the universe.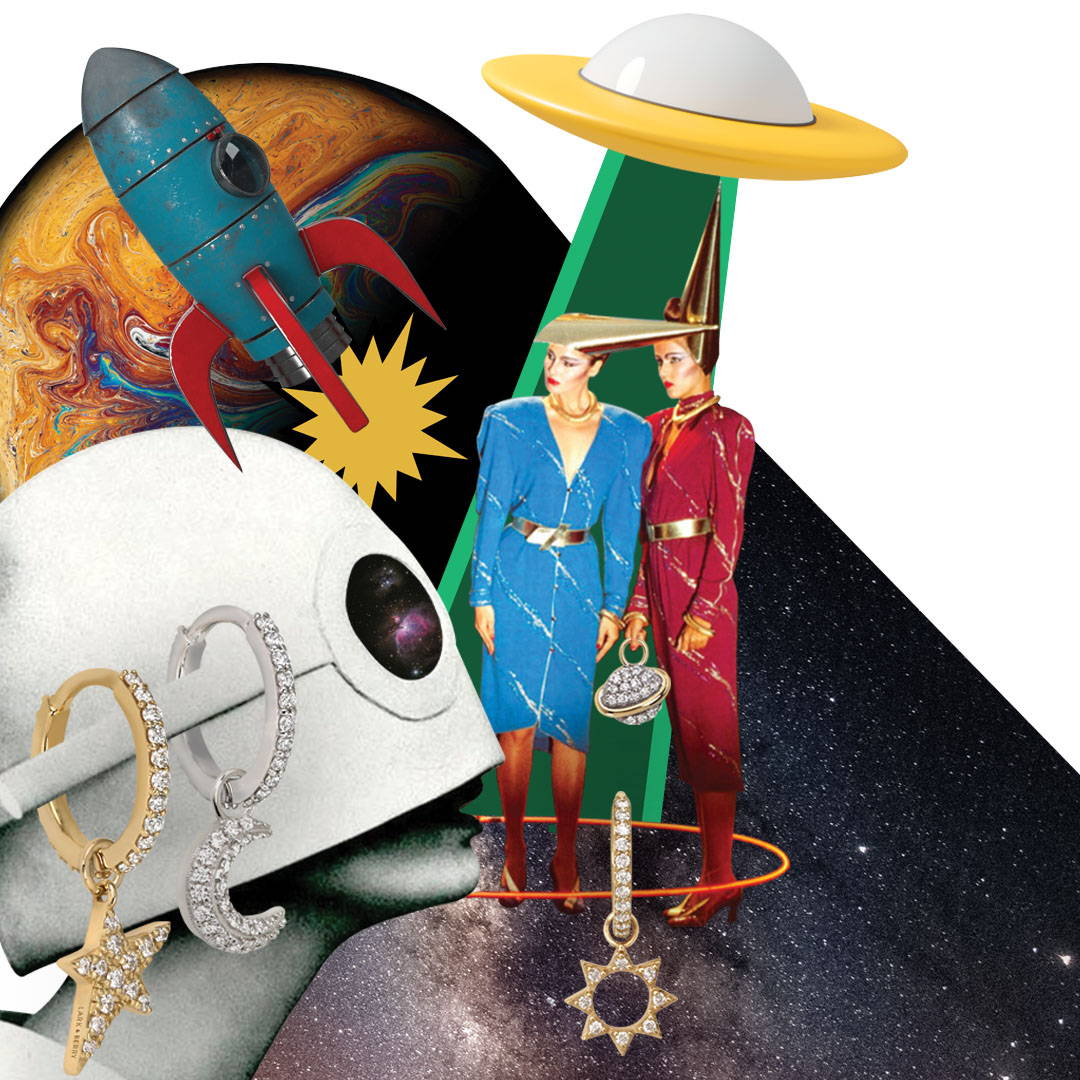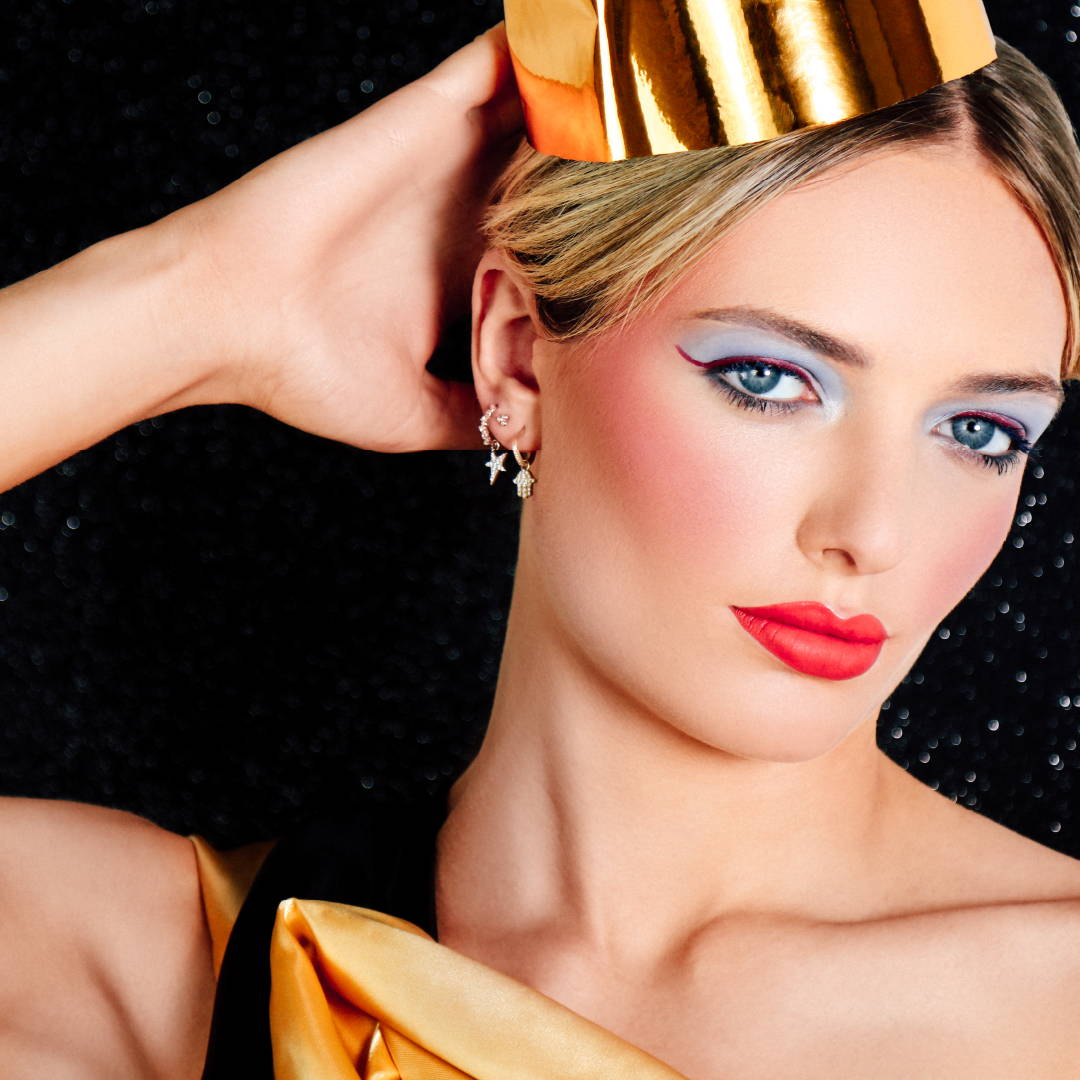 INSPIRED BY THE OVERVIEW EFFECT
Upon seeing Earth from such distance, many astronauts reported a massive shift in consciousness. For them, our "tiny, fragile ball of life" inspired a new sense of awe for the planet, "a profound understanding of the interconnection of all life." These transcendent new concepts later became known as The Overview Effect. Our Lark & Berry designers were moved by this notion and created a collection of Charms to commemorate it.
12 NEW WAYS TO MIX & MATCH
DISCOVER
THE LARK & BERRY WORLD